---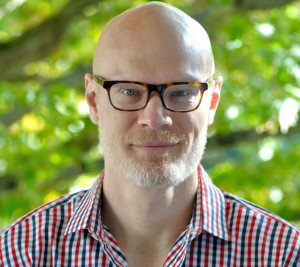 WELCOME TO MY PSYCHOTHERAPY PRACTICE. I am a Licensed Mental Health Counselor, Marriage and Family Therapist, Certified Group Psychotherapist, and Child Mental Health Specialist with offices in the Lower Queen Anne and Wallingford areas of Seattle. I've worked with clients from 3 to 72 years old with a wide variety of backgrounds, including: 
Carpenters • Artists • Lawyers • Teachers • Bullied Youngsters • Young Professionals • Married Couples • Single Dads • College Students • Computer Programmers • Working Mothers • Gay Men • Blended Families • Waitresses • Athletes • Veterans • Executives • Ex-convicts • Latino Youth • Homeless Teens • Fellow Healthcare Providers • and more.
I have a passion for growth and healing, and for helping people surmount obstacles and live into the direction of their dreams. I've seen and worked with a wide range of common mental health issues– such as stress and anxiety, depression, trauma, grief and loss, addiction, behavioral issues, relationship problems, and life transitions–and I have the following areas of special interest and expertise:
---
Family Therapy

Adolescents

Men's Issues
Group Work
Anger, Aggression, and Productive Conflict
Balancing Emotional Intimacy and Healthy Boundaries
Integrity, Self-Esteem, and Empowerment
Creativity and Personal Growth
Mindfulness and Buddhist Psychotherapy
Sustainable Health and Wellness Lifestyles
---
My counseling style is warm, interactive, compassionately direct, holistic, and grounded in my experience of what actually works. I welcome you to browse my website for more information about My Services and My Approach to therapy, or call 415-312-0318 with questions or for a free initial 20 minute phone consultation.